Chain of 8 Perverted Pixels, for Angela Bulloch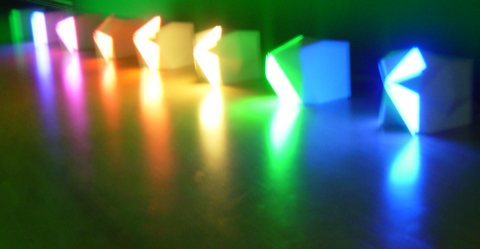 Figure 1: Chain of 8 perverted pixels (exhibition in Munich, Lenbachhaus, Kunstbau).
Angela Bulloch commissioned us to design a successive tesselation of a pixel cube in eight steps. An original cube was designed in 3D. In each generation of the cube, faces were split up into triangels and vertices were moved. Finally the transparent faces were chosen.
The work was shown in Lenbachhaus, Munich, in spring 2008.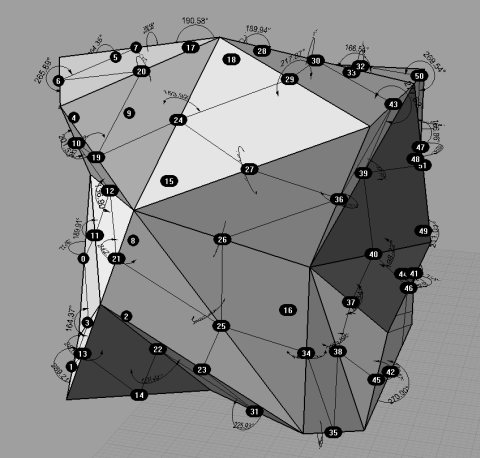 Figure 2: 3D construction of cube #8.