Free Form Roof for Planai Zielstadion
Image 1: Free form surface construction of the roof.
The Planai Zielstadion was designed to have a roof that becomes a logo for the skiing area. The shape of the roof was created as a free form surface (see image 1). The surface was based on NURBS and constructed to have C&sup2 continuity. This improves the visual quality significantly. In addition, several boundary conditions (statics, rain water flow, natural lighting) had to be considered in the surface construction.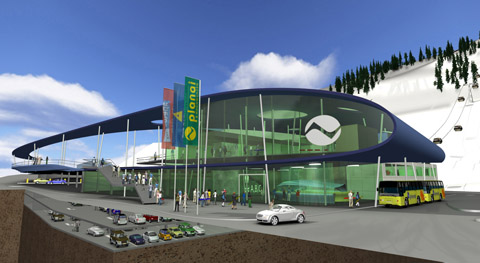 Image 2: Visualization of the stadion (view from the road).
The stadion also houses a three-storey parking garage. On the ground floor is the ticketing and shopping area. On the upper floor starts the journey uphill.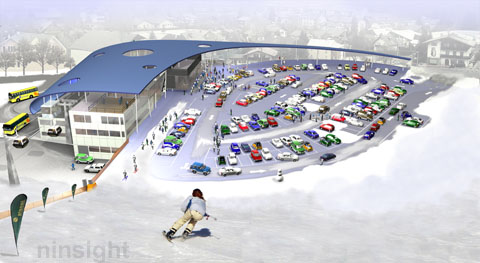 Image 3: Visualization of the stadion (view from the mountain).
Project in cooperation with Hofrichter-Ritter Architekten, Graz.